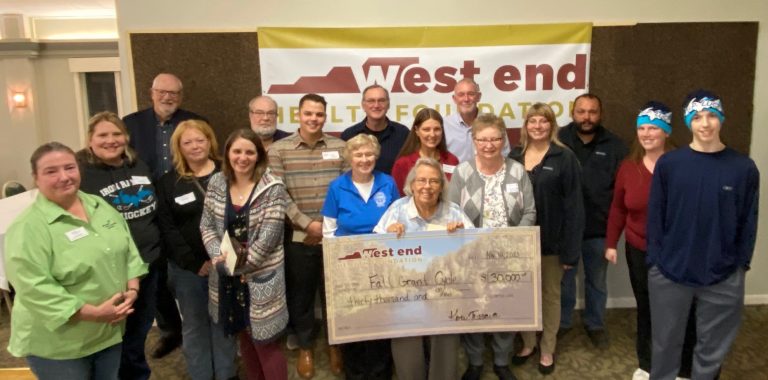 Here are Fall 2021 Programmatic Grant Recipients. They received their funding in early November and will be putting their grant funds to great use in the West End in 2022.
Advancing Health and Wellness in the West End Community.
To build a culture encouraging healthy lifestyles in the West End.
Formerly known as Bell (Hospital) Foundation & the Western Marquette County Health Foundation, the West End Health Foundation was created by funds from the sale of Bell Hospital to Life Point Hospitals. The Foundation is a grant-making organization that aims to fund programs that benefit health and wellness in Western Marquette County and beyond &
Most frequent questions and answers