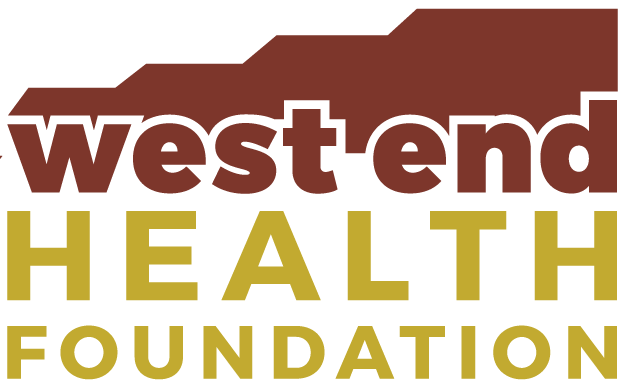 Advancing Health and Wellness in the West End Community
The West End Health Foundation defines the West End as the City of Ishpeming and City of Negaunee and the following Townships; Champion, Ely, Humboldt, Ishpeming, Michigamme, Negaunee, Republic, Richmond and Tilden. Programs and services offered in these locations and to benefit the residents of these municipalities are a priority.
2021 Was a GREAT Year for WEHF and Our Community!
More than $47,000 was raised to help our three community partners: Marquette County Cares Coalition, Start The Cycle, and the Upper Peninsula Diabetes Outreach Network.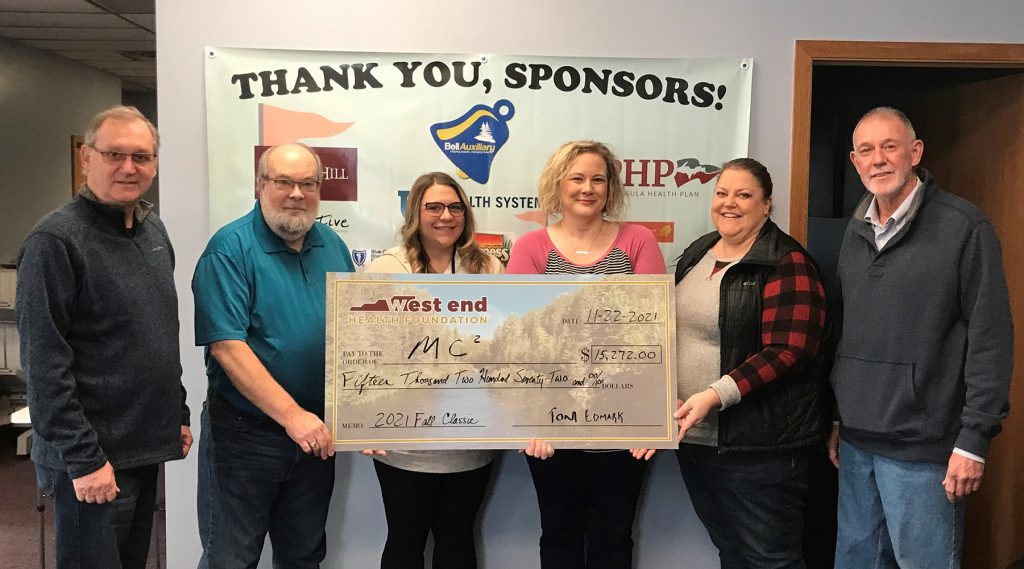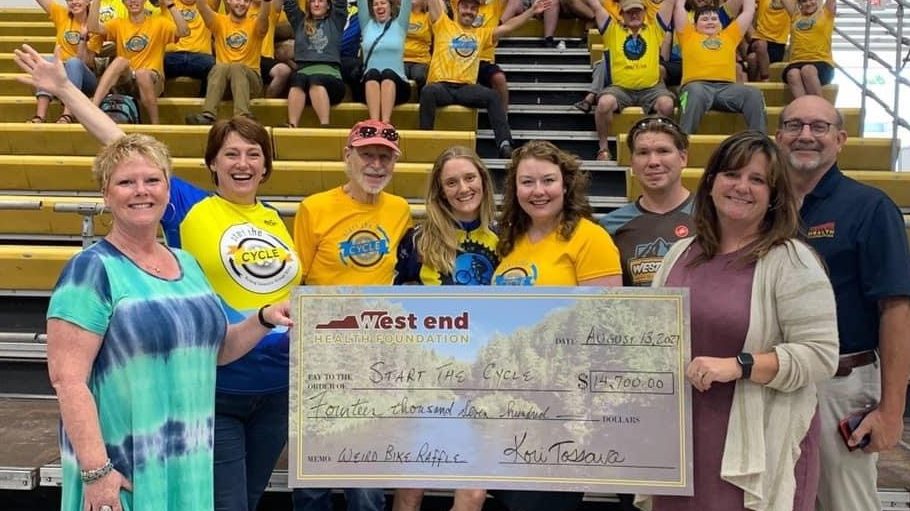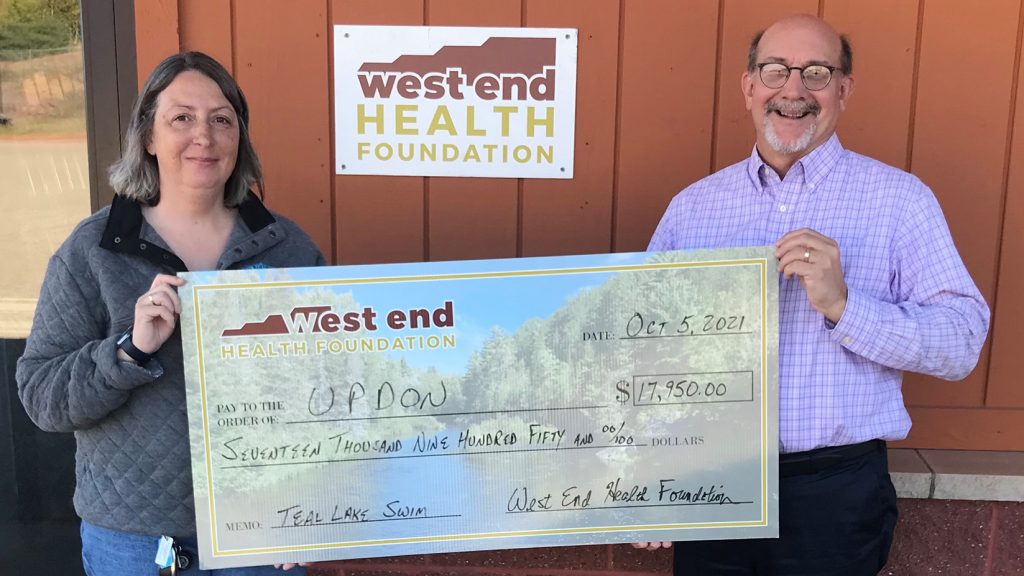 Can't Wait To See What 2022 Brings!

Get to know us personally. Click here to meet our group of dedicated board members.

Learn more about our current grants and read stories about succesful past grant projects.

View our calendar for information on our upcoming events and how you can get involved.
Cancer Care of Marquette County - $10,000
These funds will help this all-volunteer organization provide patient services to those with a cancer diagnosis who are unable to respond to the catastrophic health care costs caused by this disease and its treatment. They have only one goal – to assist as many Marquette County cancer patients as they can. In 2021 they had already provided more than $80,000 of financial relief. Their good works will continue in 2022.