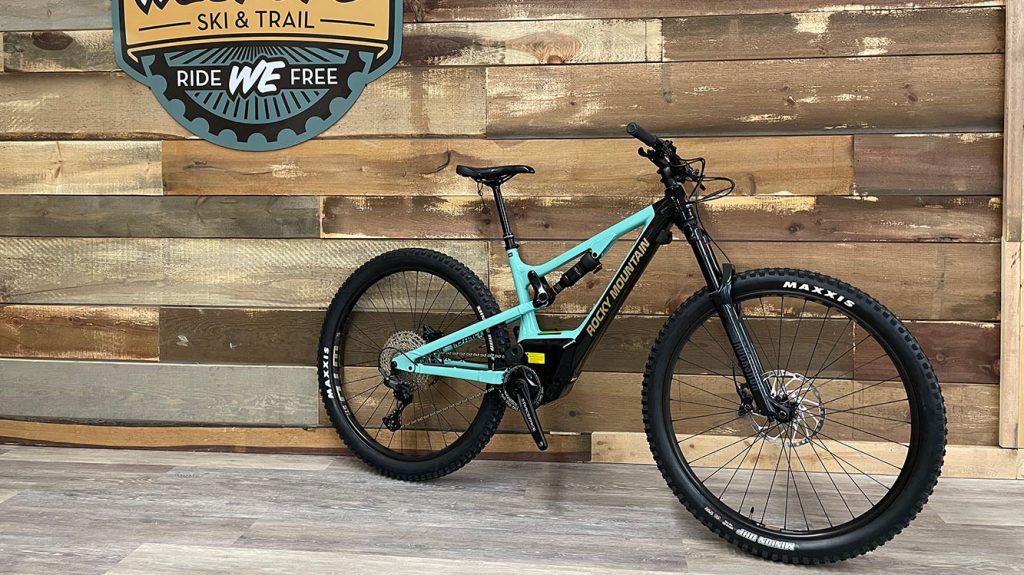 West End Health Foundation will be partnering with Start The Cycle to raffle off a new bike in 2022.
Raffle tickets can be purchased at
West End Ski & Trail
in Ishpeming and
Love and Bicycles
in Negaunee. Tickets may also be purchased through the West End Health Foundation office. Call
906-204-7410
to get your tickets today! You can also purchase a raffle ticket by clicking the button below and enter a $10 minimum as your donation amount. You can process the transaction through PayPal or with your credit or debit card.