The 2022 Fall Golf Classic will take place on Friday, September 9th, at Wawonowin Country Club.
Stay tuned for details.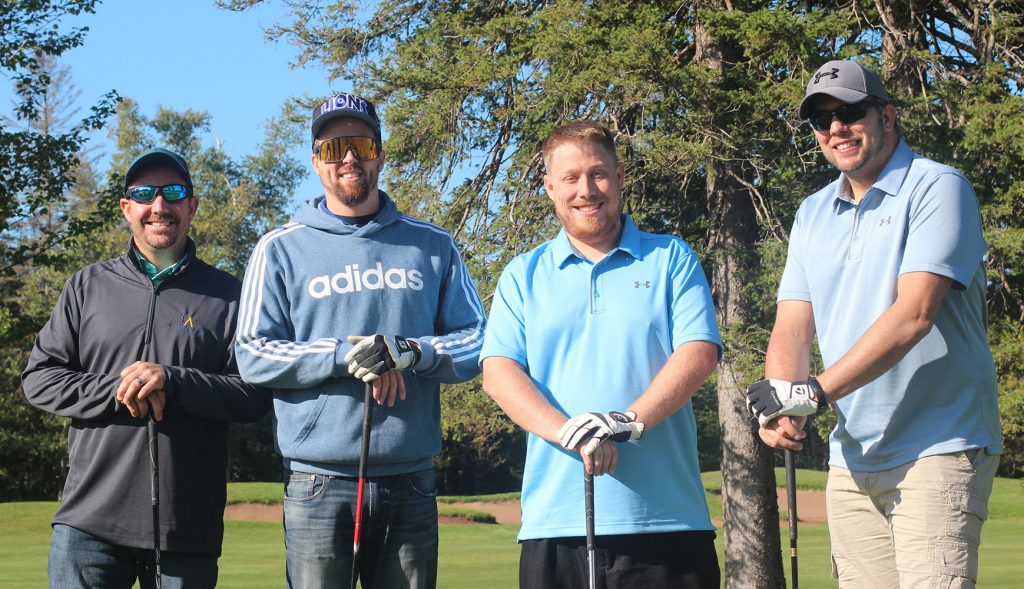 The partner for this year's event will be the Marquette County Cares Coalition (MC2). MC2 is a coalition of community members, businesses and service organizations working together to assess risk and protective factors in the community and to improve prevention services for youth. MC2 uses the Communities that Care (CTC) model to focus on prevention work on the needs of local youth, in the areas of substance use, teen pregnancy, violence, school dropout, delinquency and depression/anxiety. All proceeds from the Golf Classic will be donated to MC2 to benefit their programs.