2021 Start The Cycle Bike Raffle!
Get your tickets for the 2021 Start The Cycle Bike Raffle!

Drawing will be at the Ishpeming 4th of July Celebration
Saturday, July 3rd, 2021 between 8-9 pm at Al Quaal Recreation Area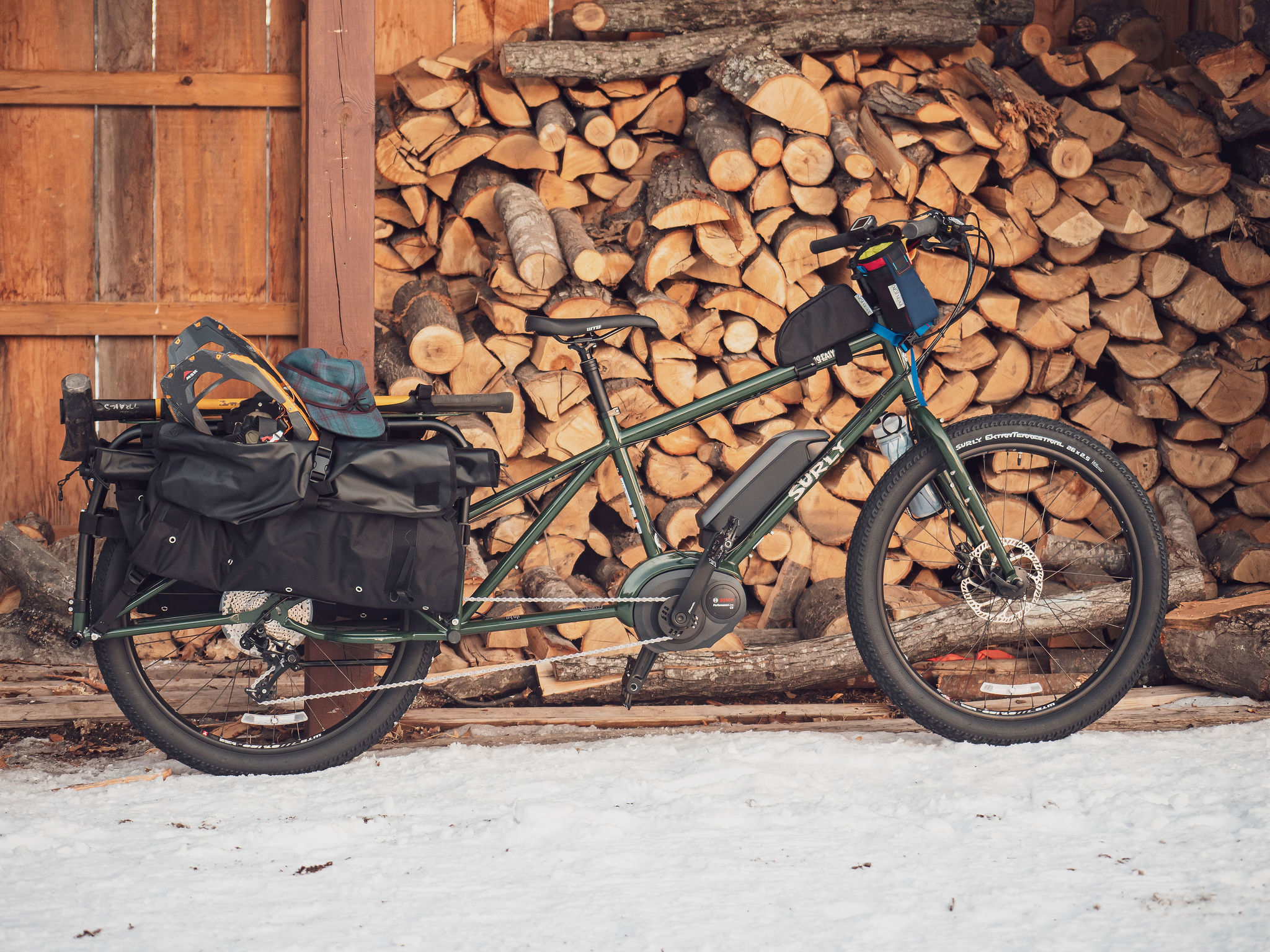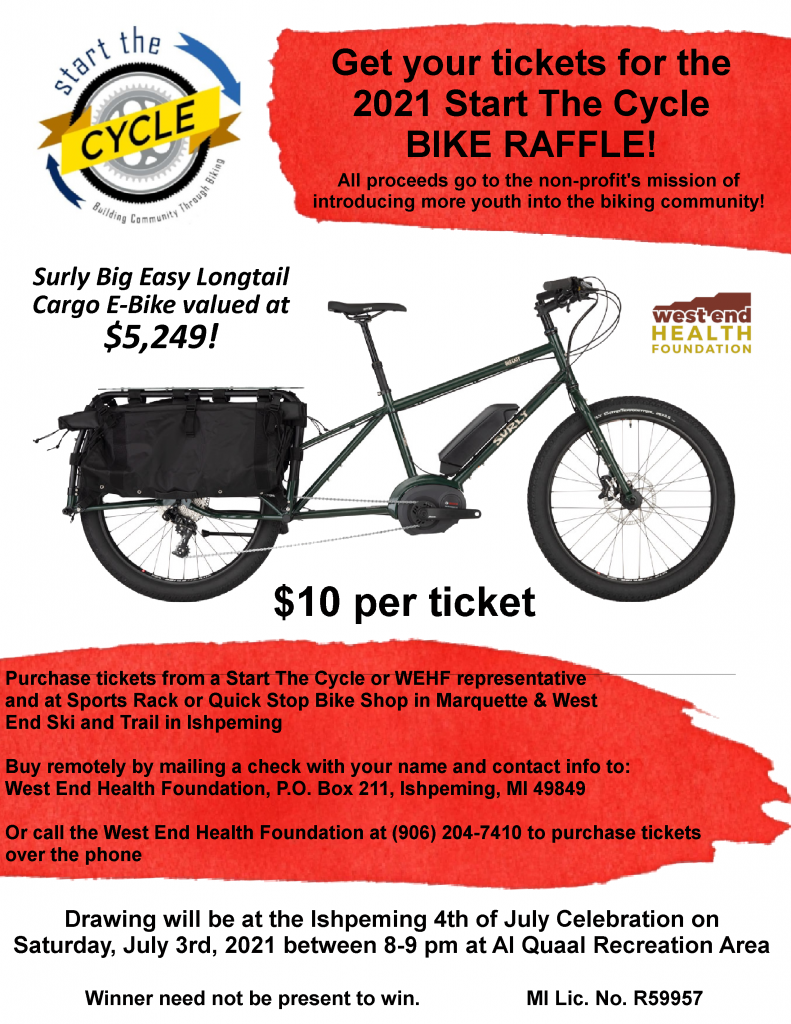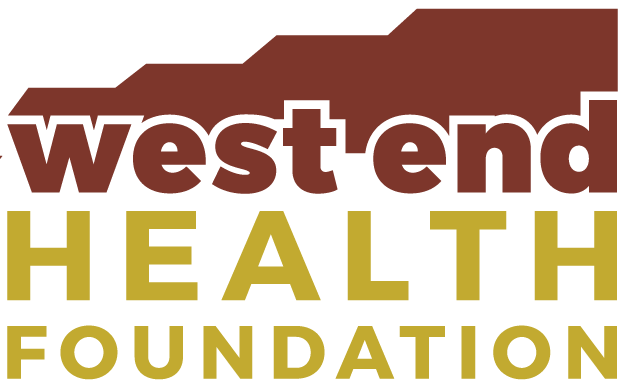 Advancing Health and Wellness in the West End Community
The West End Health Foundation defines the West End as the City of Ishpeming and City of Negaunee and the following Townships; Champion, Ely, Humboldt, Ishpeming, Michigamme, Negaunee, Republic, Richmond and Tilden. Programs and services offered in these locations and to benefit the residents of these municipalities are a priority.

Get to know us personally. Click here to meet our group of dedicated board members.

Learn more about our current grants and read stories about succesful past grant projects.

View our calendar for information on our upcoming events and how you can get involved.
UP Children's Therapy received their check for the proceeds generated from the 2018 Spring Fling. The funds will go towards their Summer Speech Program, which provides 6 weeks of either individual or group therapy to children generally between 3 and 12 years old.